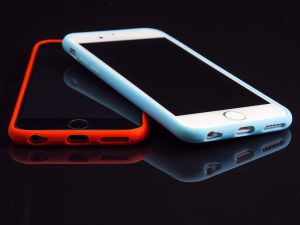 Mobile Communication
Our portfolio of services for mobile communication includes Certification and Type Approval of any device incorporating GSM/GPRS/EDGE, UMTS/HSDPA/HSUPA/HSPA+, WCDMA, LTE technology.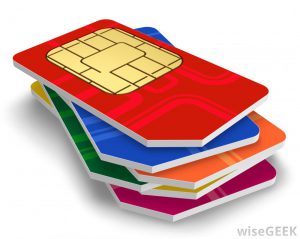 Comsumer Electronics
Whether your electronic equipment is intended for use in entertainment, communications and office. Our scope includes following products and more: Low Power FM Transmitters, DECT-Phones, Laptops, Television, PC-Monitors, Video-Link Systems, W-LAN-Products, DVD-Recorder, Set-Top-Boxes, DSL-Modems, Headsets, GPS-Receiver, DVB-T Receiver, DVB-S Receiver, DVB-H Receiver, etc.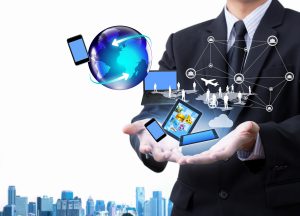 Information Technology
Our scope includes Telecommunication equipment such as Routers, Modems, Switches, Gateways, Voice-Gateways, etc. Or Computers and peripherals devices such as Printers, Laptops, Desktops, PC Components, Repeaters, PCMCIA cards, Accessories, Video Links, wireless keyboard and mouse, multimedia speakers, etc.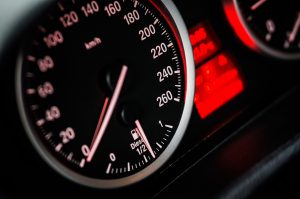 Automation
Automatic control can be achieved by combining electronic devices or computers with embedded radio modules. HPC will help you determine how the complete automation system including the radio module can be released in the African market.
Banking and Mobile Payment Products
If you are private or public, terminal or card vendor, bank or payment association seeking to deploy your SmartCard, RFID or NFC based solutions in Africa, HPC offers a wide range of services to implement the type approval process for electronic payment devices and terminals.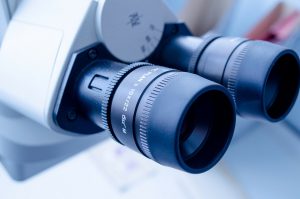 Lab equipment and Medical Products such as Blood sugar meters, hearing aid devices, diagnostic equipment, operating tables, insulin pumps, etc.
Logistics, M2M communication  devices, etc.
Telecommunication
GSM/GPRS/EDGE, UMTS/HSDPA/HSUPA/HSPA, WCDMA, LTE
Consumer Elektronics
WirelessHD
(60GHz)
WLAN
(2,4Ghz, 3GHz, 5GHz, 10GHz)
Bluetooth
(2,4GHz)
Zigbee
(868MHz, 2,4GHz)
Industrial
Radar
(Tank Level, Positions-Radar)
Wireless-M-Bus
(315MHz, 433MHz, 868MHz)
Wireless-CAN-Bus
RFID
(125kHz, 13,56MHz, 868MHz)
UWB Devices
(24GHz, 60GHz, 79GHz)
Automotive
Radar
(24GHz, 77GHz, 79GHz, UWB)
Radio Frequency Key
(315MHz, 433MHz, 868MHz)
Keyless Go
(125kHz, 13,56MHz)
Tire Pressure Monitoring Sensor
(125kHz, 315MHz, 433MHz, 868MHz)
Entertainment
(2,4GHz)